Contact Kirkland Village
Thank you for your interest in Kirkland Village. We are always here to answer any questions you may have regarding our community and services offered. Fill out the form to request more information and someone from our team will be in touch.
If you're searching for employment opportunities, click here.
One Kirkland Village Circle
Bethlehem, PA 18017
Phone: 610.691.4500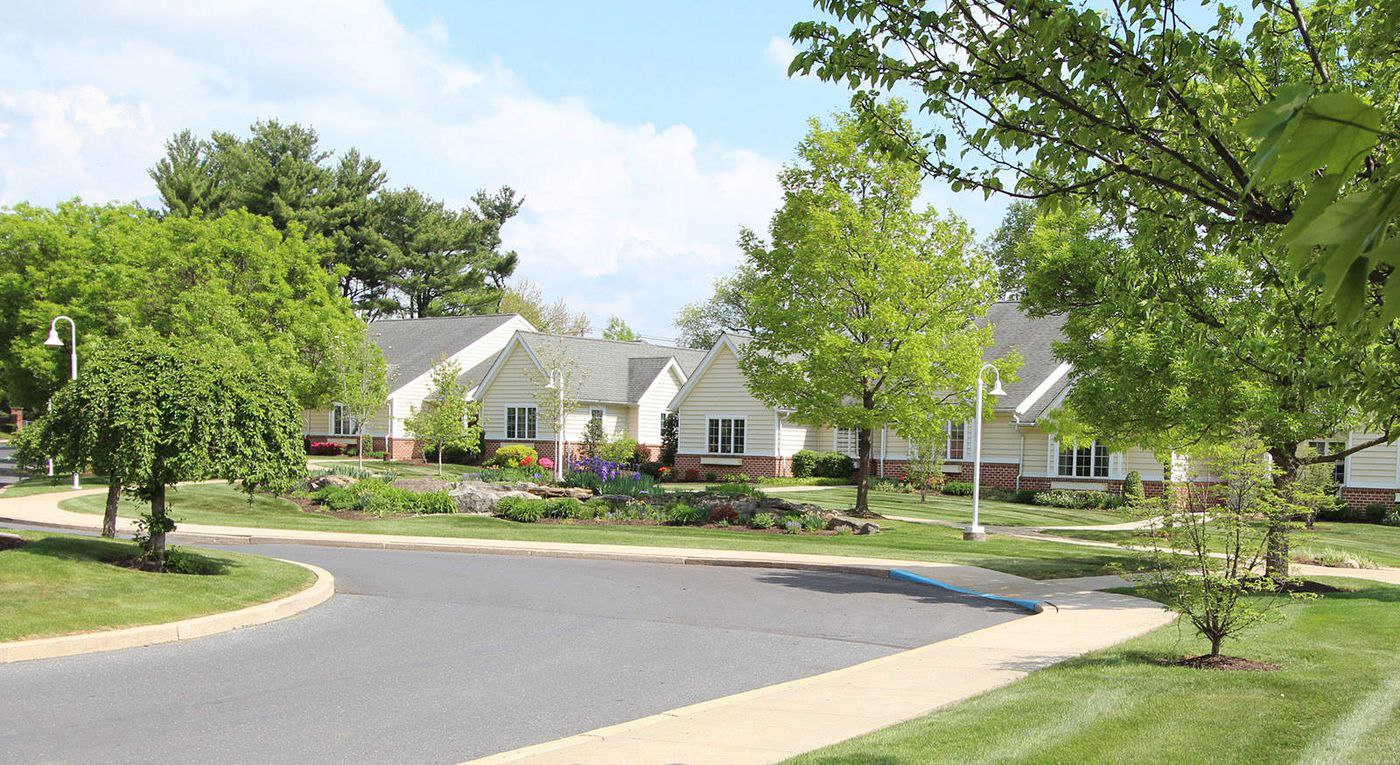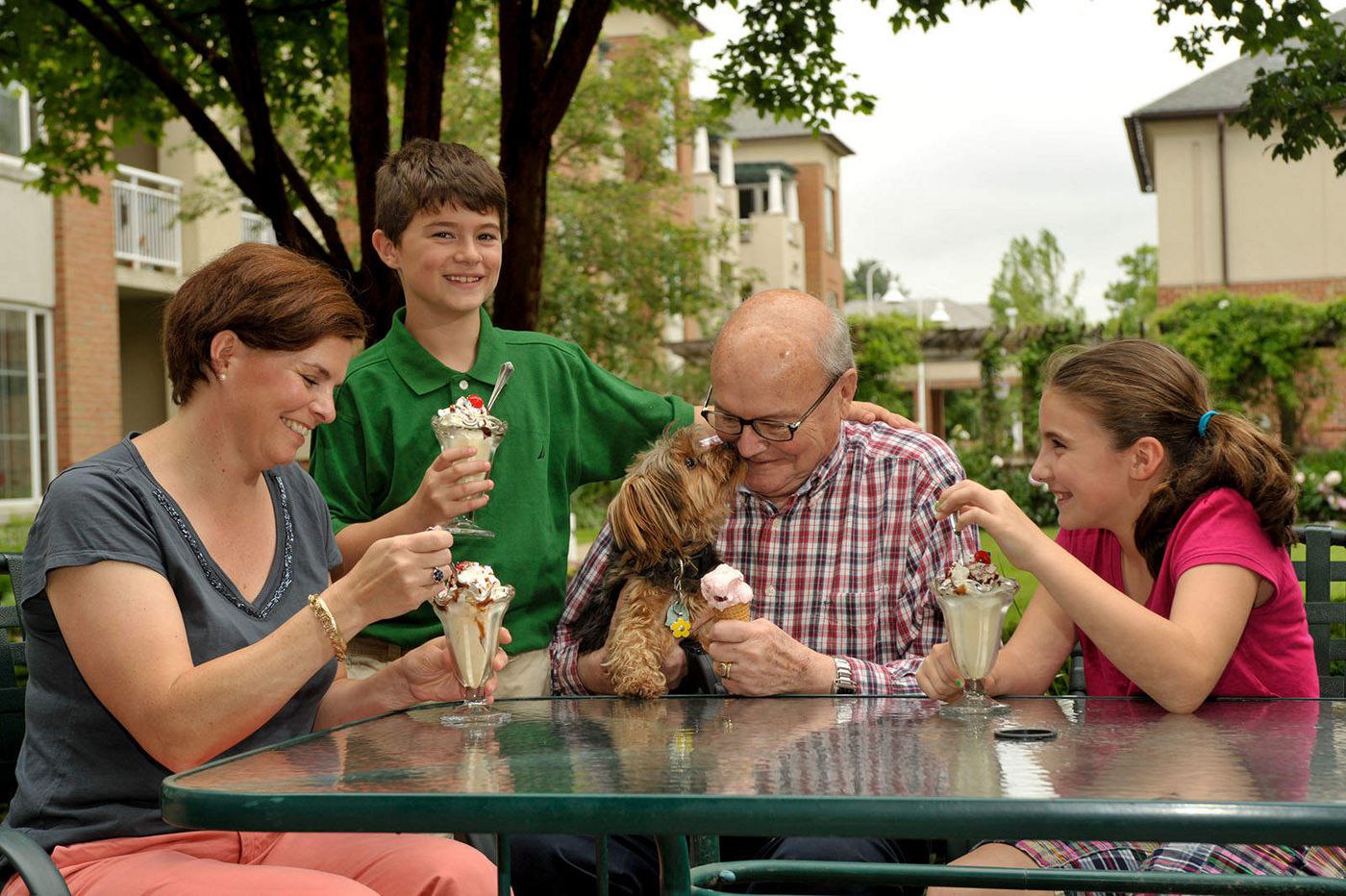 Worried About Your Information? We have you covered.
Your trust is vitally important to us at PSL. We take great care to protect your personal information and assets, and to keep your information confidential. To view our complete privacy policy click here.