Parker House Assisted Living promotes a small, intimate family setting to help residents feel at home. The home configuration, as well as private suites with personal space, feel comfortable and secure. Shared common areas enable residents to share family-style meals and chat about their day.
With less life disruptions from not having to move from location to location for care, residents can age in place and if additional care is needed, Assisted Living regulations permit most of those services to be provided on-site.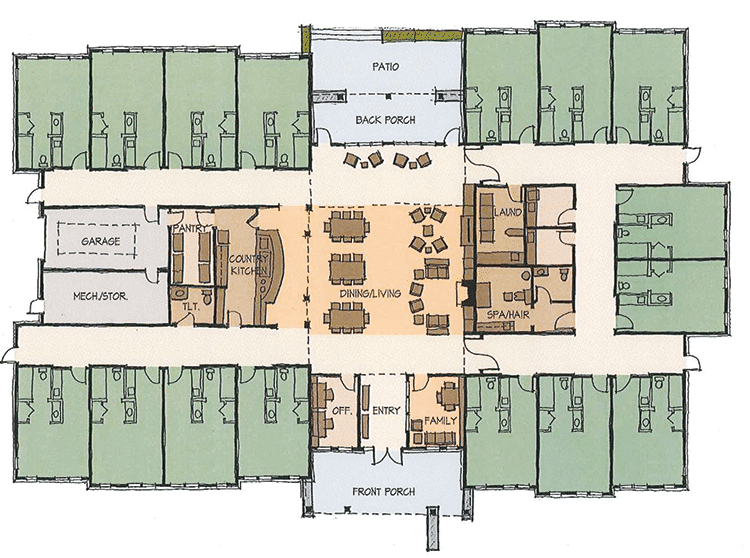 Memory Support Available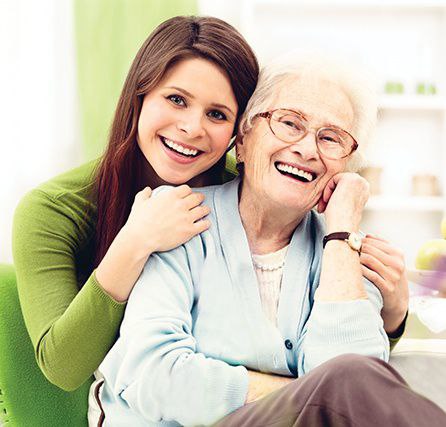 It's the nurturing support and care that makes a difference. The Parker House small house concept is designed to better suit Memory Care patients, so that wandering behavior is minimized and easy to navigate.
If your loved one is living with Alzheimer's Disease or other forms of memory impairment we would like to partner with you to capitalize on their strengths, enhance existing abilities, and experience moments of joy and comfort.
Levels of Service to Meet Your Needs


Dynamic adaptation of services for each resident as needs change is critical to their ongoing well-being. Consistent, familiar staff trained to identify those changes and meet those needs as they arise is at the heart of Parker House Assisted Living.

"The goal of Parker House is for seniors to be comfortable, feel at home and provide a place where they can successfully age in place whenever possible without having to move to a skilled nursing center as their care needs progress. This is a very unique concept for supportive senior care and living in this region – there's nothing else like it."

– Hope Lambert, Executive Director